Happy New Year from Boatbreakers
Happy New Year and new decade from all of us at Boatbreakers. Over the last ten years Boatbreakers has grown rapidly as we have tried to keep pace with the growing problem of end of life boats. The team think the next ten years will be crucial in tackling the growing number of boats that will soon need to be scrapped.
If boats made in the 60s weren't already on their last legs then they surely will be soon. Then it will be the turn of the 70s boats, 80s boats and so on. Remember as GRP techniques developed the boat hulls have gotten thinner so they aren't necessarily stronger than their older counterparts.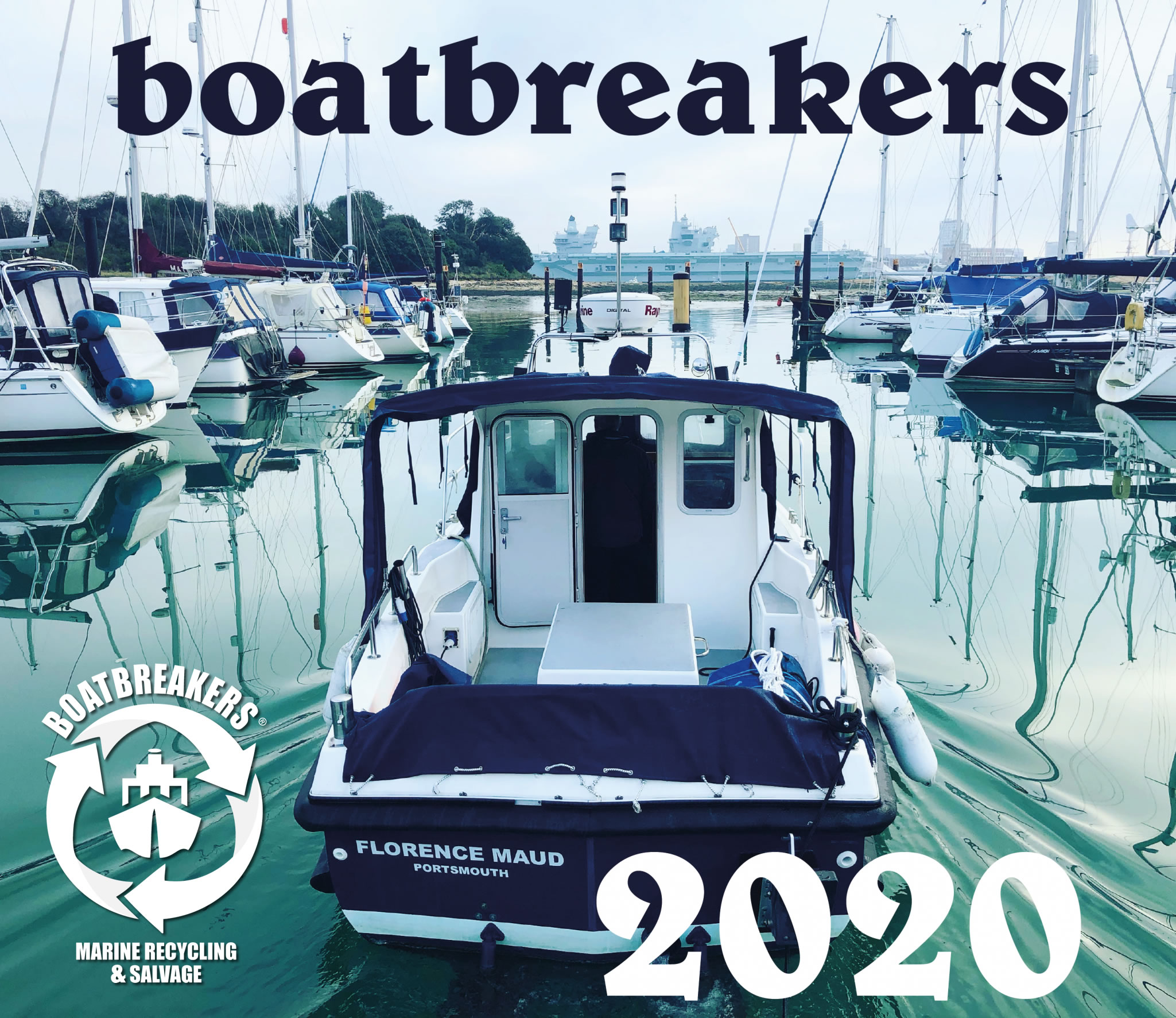 Boats Becoming End of Life
This means that in the next 20-30 years we will have old and new boats becoming end of life all at the same time.
We hope that the conversations we have started with the RYA and BMF will continue to gain traction. It's important that the marine industry at least view the issue as a problem. Then we can help work out ways to deal with it.
The Boatbreakers team feel that by raising awareness more owners will do the right thing and scrap their old yacht. Instead of holding on for it and paying thousands in mooring fees. More often that not the cost to scrap is less than keeping your boat for another year. Especially if you think it isn't a boat you can sell easily. Don't leave yourself under pressure to sell before a mooring fee renewal deadline.