Recycle/Scrap Your Boat with Boatbreakers®
The team at Boatbreakers® is the market leader at breaking and scrapping boats. If your boat has fallen into dis-repair and is now a costly liability at a marina or on a driveway, we can help. Our scrap a boat disposal service isn't free but our professional disposal can save you money and give you peace of mind if you just want to get rid of your boat.
When you have exhausted all avenues and there is nowhere else you can turn, call us. We do provide a complete vessel collection, disposal and scrap service.
We get many calls from people wanting to 'give us' an abandoned, damaged or burned out boats. Unfortunately we incur costs in the collection, labour to prepare and deliver a boat disposal process.
Therefore unless the boat has some value then we can't collect her for free as we have to cover our costs in this recovery process. More and more marine insurers are now building an 'end of life disposal' aspect to their policy's and we work with these insurance companies on a regular basis, so check your policy.
Benefits of Recycling with Boatbreakers®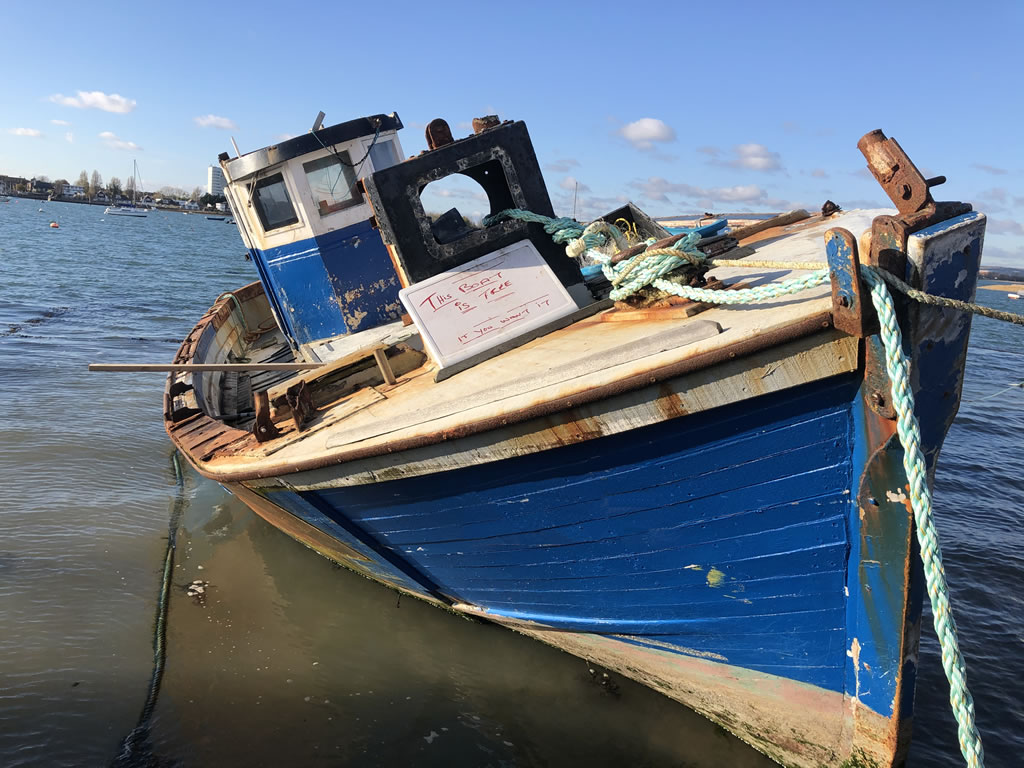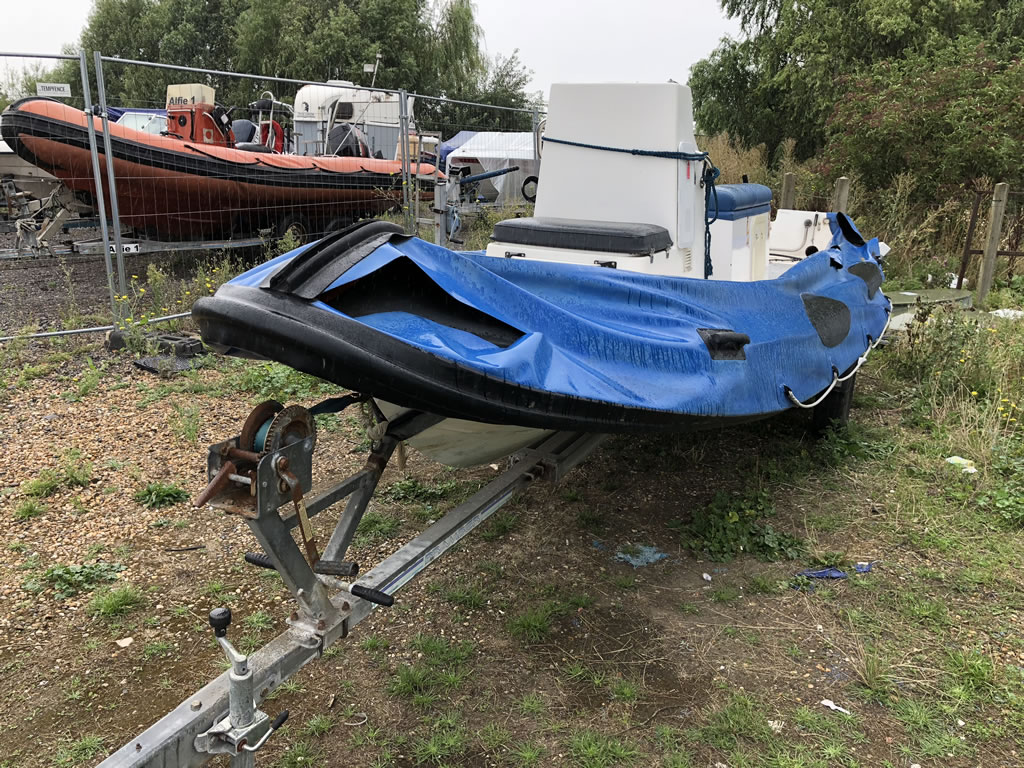 Yacht, Motor Boat, Narrow boat and Ship Breaking, Disposal and Vessel Recycling Services
Decaying, waterlogged and abandoned boats can cause pollution and damage the marine environment slowly releasing waste products like engine oil, diesel, petrol and human waste into the surrounding water. Even worse they can eventually sink and sit on the bottom causing a navigational hazard and become significantly more difficult to recover and re float.
Disposing of a boat can be a challenging task for an owner, marina or insurer but one call to Boatbreakers® is all that is needed.
We specialise in yacht and motor boat removal and recovery for private and commercial owners, boatyards and insurance companies.
If you can't find the legal owners of a boat, or they have disappeared with bills outstanding pass the case to us and we will find them.
One call to us and we get things done and our "scrap a boat" services include:
Removal of damaged, sunken, unwanted and abandoned yachts, boats & ships
Overseas vessel recovery.
Boat removal from gardens, fields, car parks and shorelines.
Hull breaking, recycling and clearance of waste.
Ensuring safe disposal of oils, diesel, petrol and general hazardous marine waste.
Finding legal owners of the boat.
Insurance company approved.