Call (02392 984666), Email, Text, or Tweet @Boatbreakers.
We are based in the UK and can have your unwanted vessel removed once and for all.
One call to us and we do the rest. We even have a Scrap Calculator to give you some idea of what the cost of disposal might be.
Our "scrap a boat" services include:
Removal of damaged, sunken, unwanted and abandoned yachts, boats & ships
Overseas vessel recovery.
Boat removal from gardens, fields, car parks and shorelines.
Hull breaking, recycling and clearance of waste.
Ensuring safe disposal of oils, diesel, petrol and general hazardous marine waste.
Finding legal owners of the boat.
Insurance company approved.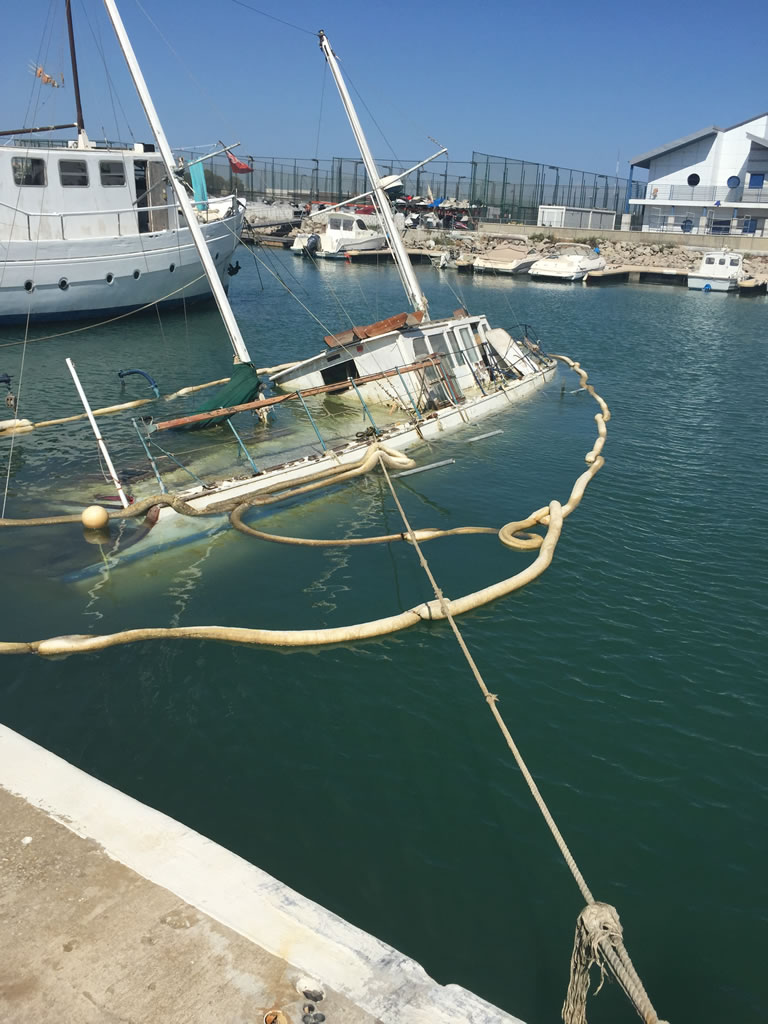 Many people might think they can just donate their old end of life boats. However eventually they all have to go somewhere and with more and more boats flooding into the market the responsible thing to do is have the boat properly dismantled.